Web Design and Templates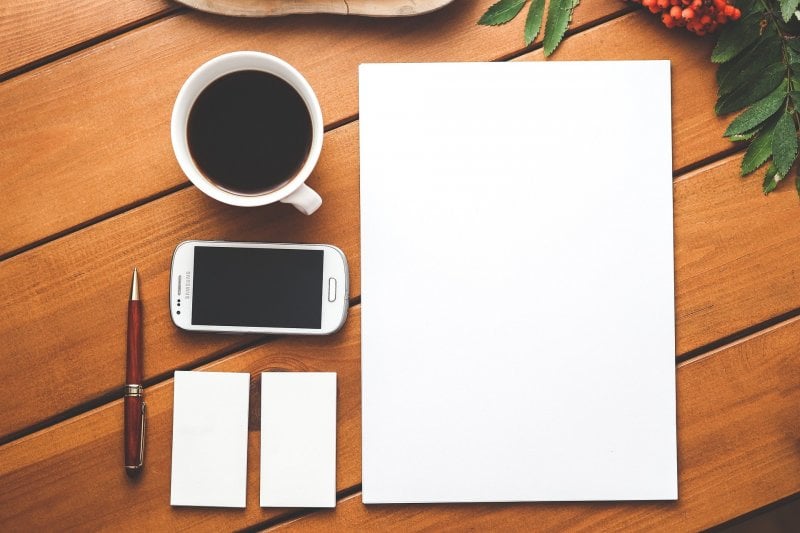 Having a presence on the web is undoubtedly critically important for those who want to be able to grow a business. This means having a website that has been designed with perfection based on what the company has to offer.
Fortunately, there are pre-made templates that can help with the building of a website that will not only look impressive but will be search engine optimised. Here, there are some great tips and information that revolve around web design techniques and the different ways that templates can be used as the foundation for customisation to make each site different.